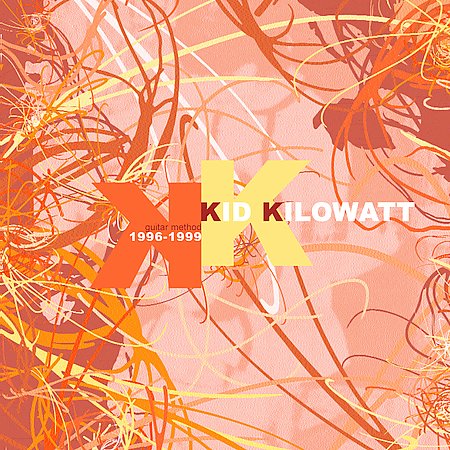 que pasa si juntamos a un par de miembros de Converge, Cave In, y Piebald?
bueno, esto pasa =B
este projecto es un poco mas suave que sus bandas pricipales, pero eso no le quita que sea un pedazo de disco, y si a usted le gustan bandas como At The Drive-In, Sparta, This Arms Are Snakes mucho mejor
checkealo de inmediato ;)
01. The Scope
02. Red Carpet
03. Radio Pow For Now
04. Peeping Tomboy
05. Cadence For A Rainy Day
06. 7th Inning Song Formation
07. Bicycle Song
08. Rushing To Relax
09. Ted Nugent
10. Memorial Drive
11. Cadence For The Desert Sun
12. Glass Of Shattered Youth
13. Blue/Green Heart
14. Tug Of War
bajalo mierda!